If it's your first time travel to South East Asia, there's something you need to know to not get robbed in Vietnam
1. Be well-prepared
Getting robbed in Vietnam is not your fault, but lack of preparation for the risk will be inviting to the robbery. You should have at least one backpack with secure zip, or you can get one of those theft-proof backpacks which are very popular these days. You can put all of your expensive belongings, digital devices, jewelry in the bag and bring it as carry-on when traveling on plane. Do not put it in your signed baggage no matter how secure your suitcase is.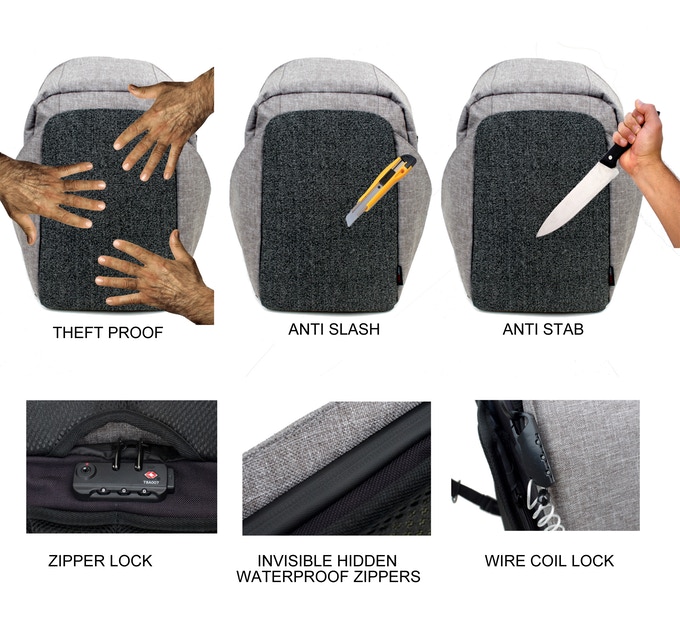 3. Don't wear expensive jewelry in the street
Try not to get much attention to yourself by wearing too many sparkling jewelries. If you must bring your jewelries, you'd better wear it when going to dinner or fancy places to which you can travel by taxi. When going out for a tour or a walk in the street, you can keep your expensive belongings in a safe box in your rooms (most hotels in Vietnam have one), or read our tips on hiding your jewelries in your clothing items
4. Always keep your bag in front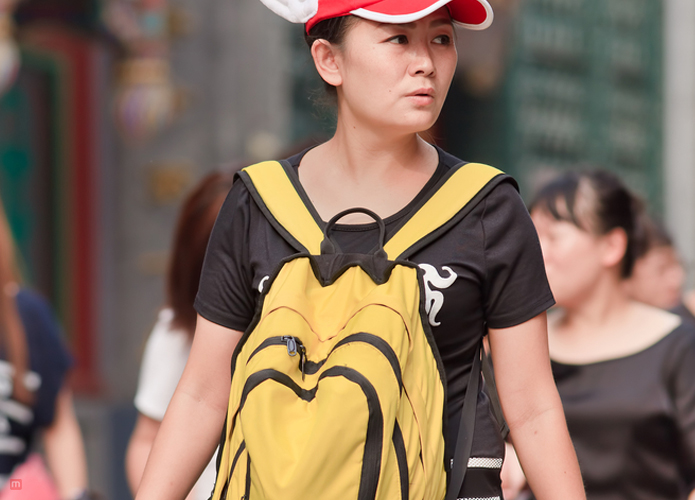 It doesn't matter you're wearing a backpack or a shoulder bag, you'd better keep an eye on your bag all the time. Getting cut in your bag by a razor blade is one of the situations that can happen when you keep your bag unattended.
It's not always the same in all regions when it comes to getting robbed in Vietnam. Robbery in Ho Chi Minh City can be more dangerous and impulsive than in Hanoi. Pay attention even when you take out your phone for a selfie. The thieves usually drive motorbike and grab your phone and get away within a second. So there are some more don'ts for travelers in Ho Chi Minh City: don't wave cash; keep your phone in your pocket or bag when it's not in use; don't leave your camera unattached from you.
5. Beware of street vendors

Street vendors are considered a part of street culture in Vietnam, who have been impressing many tourists with amazing shots captured by travel bloggers. Don't get me wrong, many of them are really struggling with living, trying really hard to get through a day with only a few bucks. But you should also expect a downside, street vendors in Vietnam, in some cases, can be annoying. If you're not interested when they invite you to buy something, you can just ignore them. However, many thieves undercover as street vendors to create a scenario for pickpocket. Therefore, be careful when a street vendors or some strangers approach you and create a confusing situation.
5. Get a local emergency contact
When you stay at any hotel, get one of their business cards and ask them for a hotline to contact when there is an emergency. Also, you can ask for advice upon your arrival at the hotel. Imperial Hotel & Spa also provides you a written form of important notices when traveling in Hanoi. Our staff are always willing to assist with any questions, so feel free to get useful information before and during your trip in Vietnam by Contacting us.